31st Annual International Trauma Conference • May 28th - 30th • Virtual Conference
Register Now
Posted Sunday March, 29th 2020
Bruce Perry MD, PhD on "Resources for COVID=19 through neurosequential model"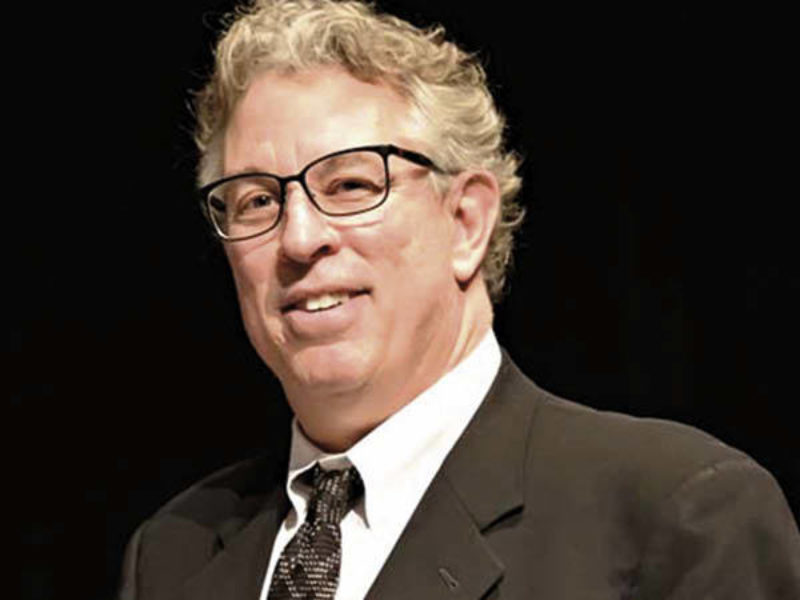 Bruce Perry discusses the shift in functional capability of the human brain with a shift in internal 'state.' A principle relevant for anyone interested in human behavior including parents, educators, and clinicians.
Follow on https://www.youtube.com/channel/UCspw0bSjqeoFhyH7XUM_jGA
Comments
Subscribe
Sign up with your email to receive news and updates.