Event Details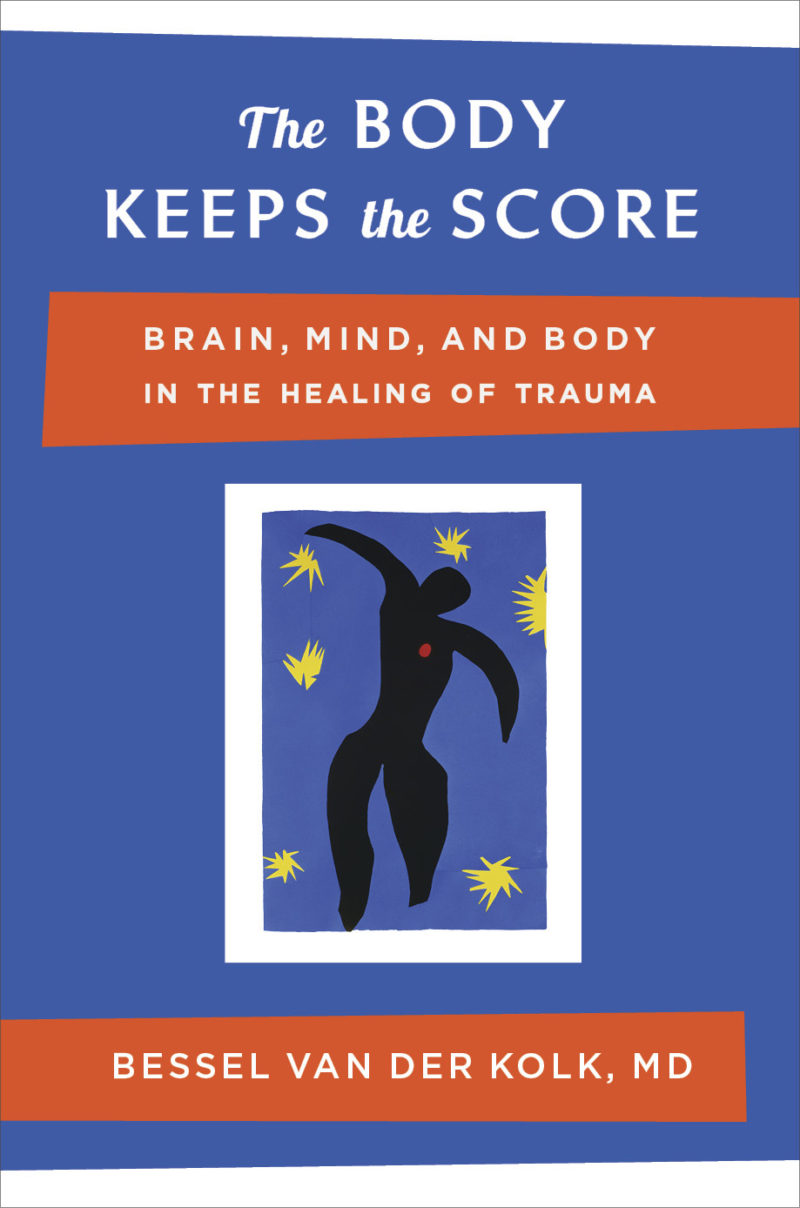 October 27th, 2021 - 12:00pm - 1:30pm
Register here

→
4 WEEK PROGRAM WITH BESSEL VAN DER KOLK
45 Minute Lecture + 45 Minute Open Dialogue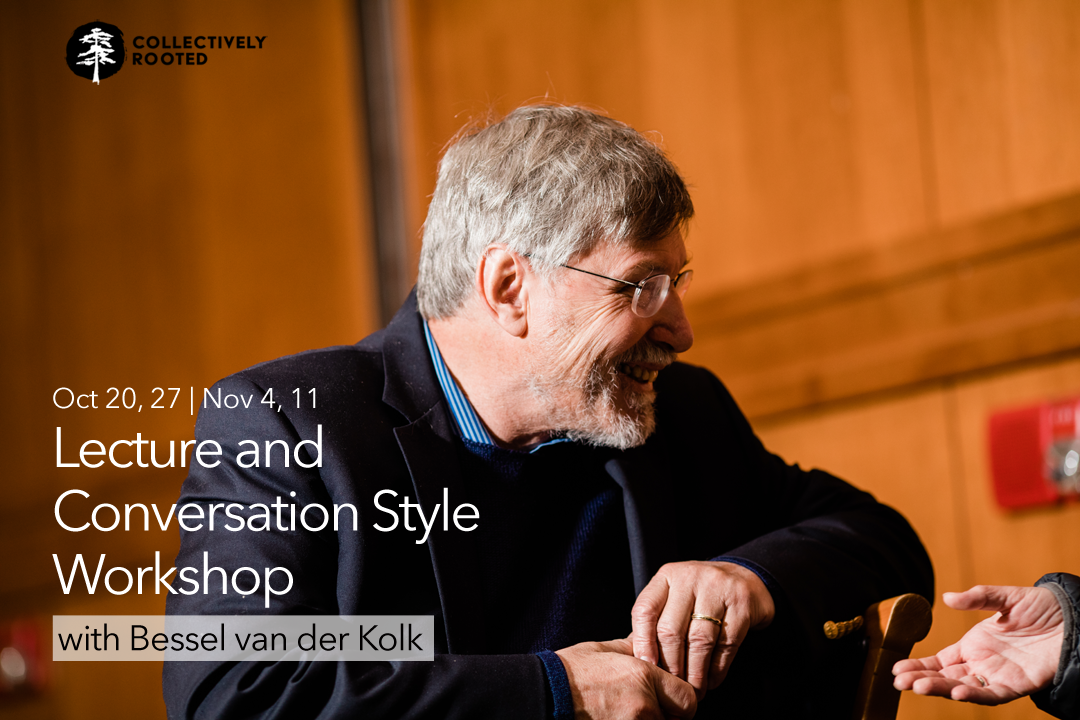 October 20, 27, November 3, 10.

In this dynamic, interactive series, Bessel van der Kolk, M.D. expands on his groundbreaking work The Body Keeps the Score, where he synthesizes history, neurology, and trauma research to deepen our understanding of trauma and trauma treatment.
We invite you to join us for this distinctive and exciting 4 week program where Dr. van der Kolk will begin with a lecture followed by an open dialogue Q&A session. This is an exciting opportunity to explore ideas, critically examine trauma and trauma treatments, and hear directly from Dr. van der Kolk about the things that most ignite your interests.

Each of the 4 sessions are 1.5 hours, with the time divided between lecture and dialogue with Dr. van der Kolk. Questions can be submitted both in advance and live during the session. Your questions, thoughts, and ideas will help shape the series.

Prepare for this program by reading Dr. van der Kolk's celebrated and groundbreaking work The Body Keeps the Score and watching two foundational courses featuring Dr. van der Kolk, which are included with your registration. Reference slides will also be provided.
Learn more about each week here.