Event Details

October 11th - 7th, 2022
Registration Opens Sept 9th

→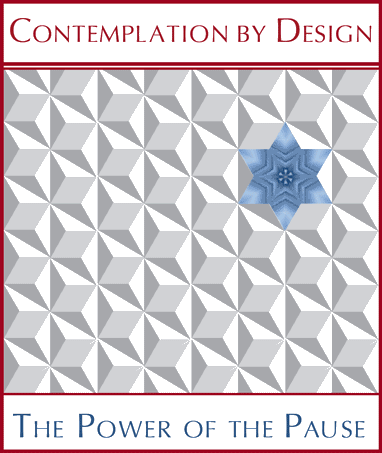 The Contemplation by Design Summit is a campus-wide, multidisciplinary series of events.
Enjoy the power of the pause.
All 2022 Summit sessions are FREE and online except for the in-person events in Memorial Church on Sunday, Oct. 16. If you wish to make a donation, please do so
here
.We look forward to being with you in the Summit sessions you attend.
(Bessel van der Kolk's workshop will be listed soon!)
Wed 10/12/22

7:30-8:15am
iPause Guided practice#1, Kum Nye Yoga: The Body's Recollection of Being—Inner Massage, Bruce Alderman, MA
10:00-11:30am
Body as Healer with Peter Levine, PhD
12:00-1:30pm
Integrating Embodied Mindfulness: 7 Principles for Actualizing the Benefits of Somatic Practice, Teja Bell (Fudo Myoo Rōshi)
5:15-6:30pm
Body, Soul, and World: The holistic path of Jewish spirituality, Rebecca Schisler
7:00-8:15pm
Homecoming: Applying Holistic Interventions and Liberation Psychology to Trauma Recovery, Thema Bryant, PhD
Sun 10/16/22

11:00-12:00pm
University Public Worship (UPW), speaker TBD (In-person in Stanford Memorial Church)
12:15-1:15pm
Guided Meditation with the UPW speaker, (In-person in Stanford Memorial Church)
3:00-4:30pm
iPause Guided practice#6, Pranayama, Yoga Breathing Practices Richard Rosen
5:15-6:30pm
iPause Guided practice#7, Deepening the profound integration spirit, mind, and body, Teja Bell (Fudo Myoo Rōshi)
7:00-8:30pm
The Wisdom of the Labyrinth: Its History, Mystery, and Modern Uses, Lauren Artress, D. Min
— We look forward to continuing the 2022 Summit experiences with you on Oct. 28 through Nov. 2 in the sessions listed below. —
Mon 10/31/22

7:30-8:15am
iPause Guided practice#12, Balancing Opposing Forces: Qigong for the Earth Phase/Element, Mimi Kuo-Deemer