Event Details

October 12th - 15th, 2023
Learn more

→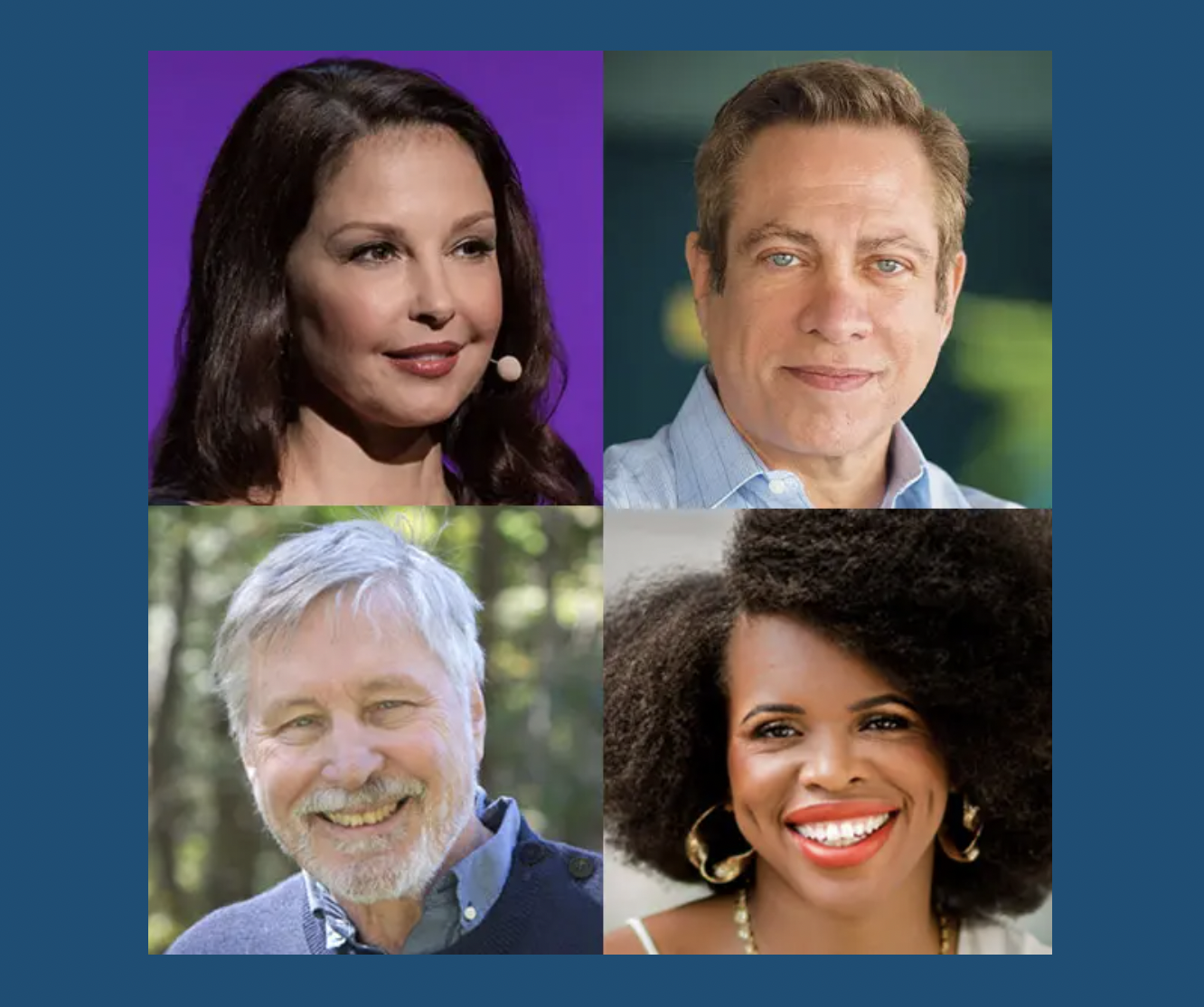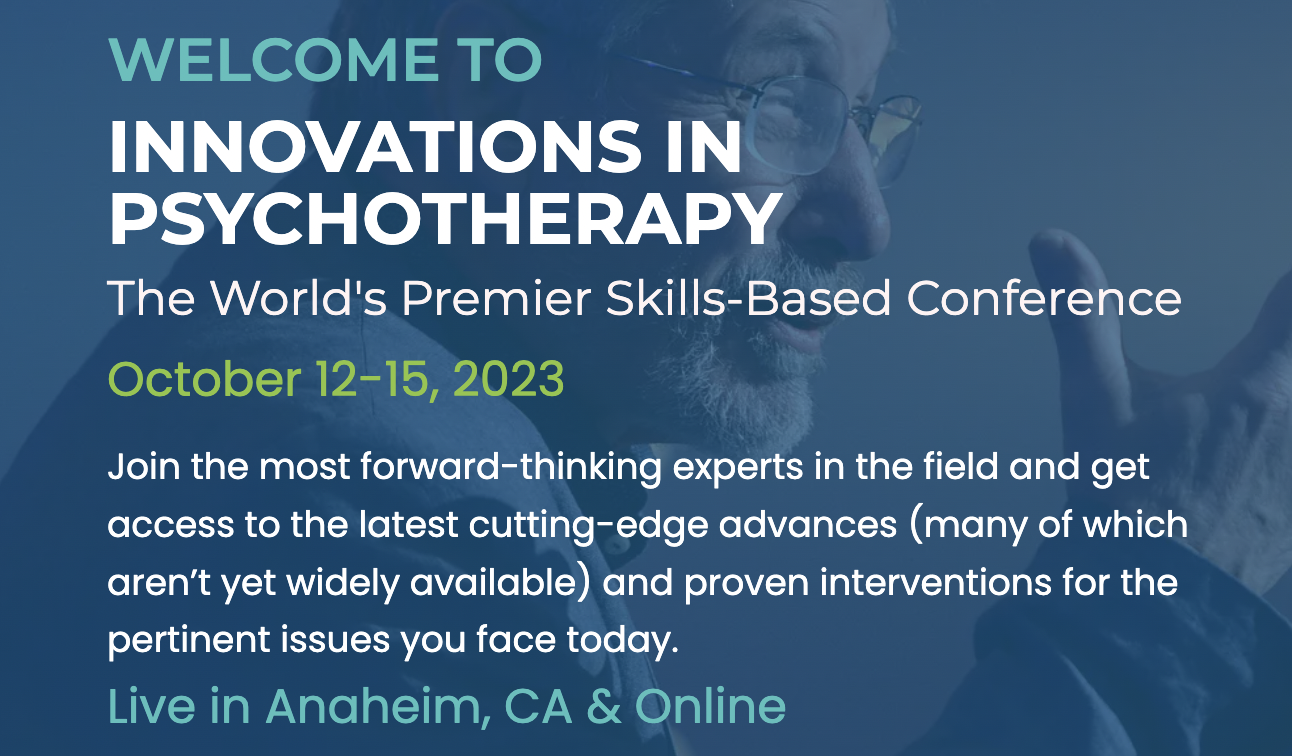 Join the most forward-thinking experts in the field and get access to the latest cutting-edge advances (many of which aren't yet widely available) and proven interventions for the pertinent issues you face today.
Ashley Judd: actor and social justice humanitarian who's traveled the world to do international public health work on all fronts– maternal health, child survival, human rights, family planning, STD and HIV prevention and malaria prevention and treatment.
David Kessler: one of the world's foremost experts on grief, founder of Grief.com and author of six books.
Bessel van der Kolk: New York Times bestselling author of The Body Keeps the Score.
Nedra Glover Tawwab: New York Times bestselling author of Set Boundaries, Find Peace, licensed therapist, and sought-after relationship expert.

35 Speakers • 4 days of World-Class Instruction • Up to a Year's Worth of CE hours