Event Details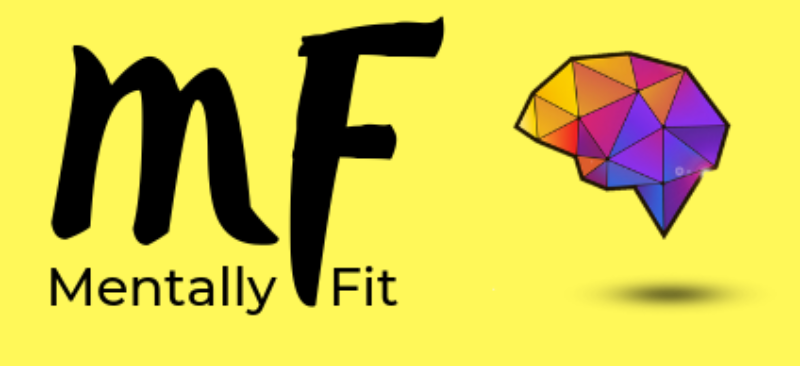 May 18th, 2020 - 1:50pm - 2:20pm
Register Now

→
Listen on Apple
Listen on Google
Listen on Spotify


A LETTER FROM MENTALLY FIT
At Therapist Toolbox, we are on a mission to help therapists access the support and resources they need to thrive and do great work!
We help our members build thriving practices that support them financially and emotionally, so that they can be free to make their greatest contribution to the world.
THE 3 PILLARS OF A SUCCESSFUL PRACTICE:
Each week, we help you strengthen the 3 Pillars of a Successful Practice by bringing in experts, providing resources, and having group discussions.
OUR FIRST VIRTUAL SUMMIT:
This virtual summit is going to be the first of many and we are kicking things off with a bang by bringing you leading experts to share resources and information you can use in your own life and with clients.
SCHEDULE OF EVENT:
*All Times Shown Pacific Standard Time*
9:45 AM PDT / 12:45PM EDT - Support Pods
- Connect with 3-5 peers for support in your personal and professional life. No topic is off limits and members are encouraged to support each other.
10:00 AM PDT / 1:00 PM EDT
Intro
10:30 AM / 1:30 PM EDT
Dr. Kate Balestrieri, Founder of Modern Intimacy, leads a talk on sex and relationships that you can use in your life and with clients.
11:00 AM / 2:00 PM EDT
Dr. Bessel van der Kolk, world-renowned trauma researcher and best-selling author, leads a talk on trauma recovery.
11:30 AM / 2:30 PM EDT
Bo Pericic, Founder at KHOSpace, gives a talk on branding and marketing for therapy practices.
11:45 AM / 2:45 PM EDT
Support Pods
Connect with 3-5 peers for more support and/or to talk about the topics that were discussed by experts on the call.
12 PM PDT / 3PM EDT
Final remarks and closing.
JOIN THERAPIST TOOLBOX:
To get unlimited access to more events like this, PLUS access to our online resource library and private Facebook group, join us in Therapist Toolbox: https://start.joinmentallyfit.com/p/therapist-toolbox