Event Details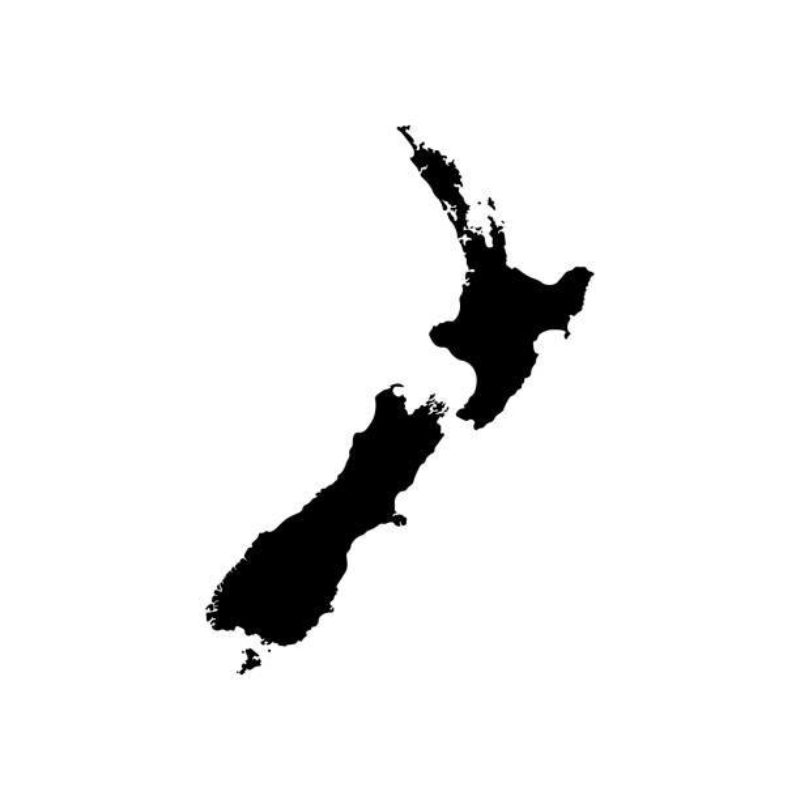 March 26th, 2024 - 12:00am - 12:00am
Learn More

→
The New Zealand Trauma Conference is an annual event for sector professionals and frontline workers, throughout the country.
NZ Trauma Conference 2024 is a one day event with Dr Bessel van der Kolk as our only speaker.
There are hundreds of thousands of people who are living with the ongoing effects of PTSD and associated trauma across New Zealand.
Many of these people and their families suffer each and every day. As a nation we have a duty to take proactive steps to prevent this from occurring and offer the most effective treatments to people living with the impact of trauma.
Our aim is to offer you the best techniques, understanding and confidence to support people experiencing mental challenges, stress and distress in their workplace, community and whānau, and bring about transformative change to New Zealand's mental health sector.
The annual NZ Trauma Conference provides psychological wellbeing events for key providers and their workforce in the mental health sector to access the latest industry knowledge and resources through world renowned keynote speakers, presenters and facilitators.
With a focus on evidence-based strategies, we are committed to bringing highly respected experts to help mental wellbeing services achieve their goals. Whether you're a sole practitioner, Government agency or mental health organization the NZ Trauma Conference has the tools and knowledge to help you improve your psychological wellbeing practices.
We want to ensure you are supported in your workplace by connecting you with leading specialists in their fields, enabling you to navigate your own 'burnout' in order for you to deliver optimal treatment and care to those in need.