Event Details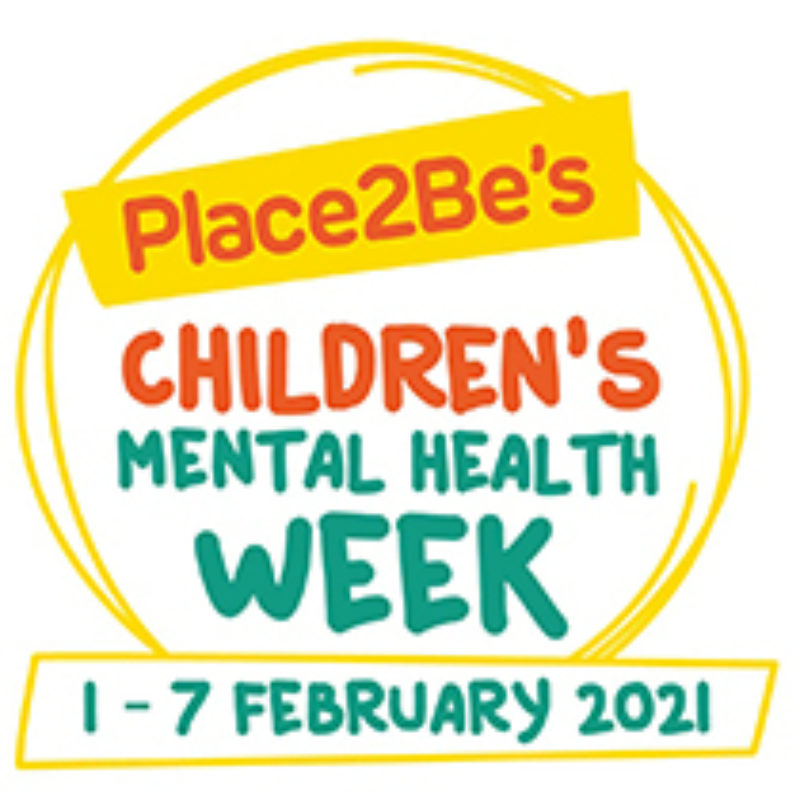 February 5th, 2021 - 12:00am - 12:00am
Learn More

→

One in six school-aged children in the UK now has a diagnosable mental disorder, an increase from one in nine in 2017.
Effective support from an early stage not only helps children and young people cope with challenging life circumstances, but can also prevent problems from escalating and becoming more serious in adolescence and adulthood.
Our children need a way to process and make sense of their experiences. But as neuroscience shows us, simply talking about problems often isn't enough.
That's where the power of creativity becomes an essential healing tool, because it offers the means for children to express their feelings, and envision a better, more hopeful future.

Through our high-profile online event, taking place during Children's Mental Health Week, you'll have the chance to discover how creativity can be a life-changing tool for the children you work with every day.