Event Details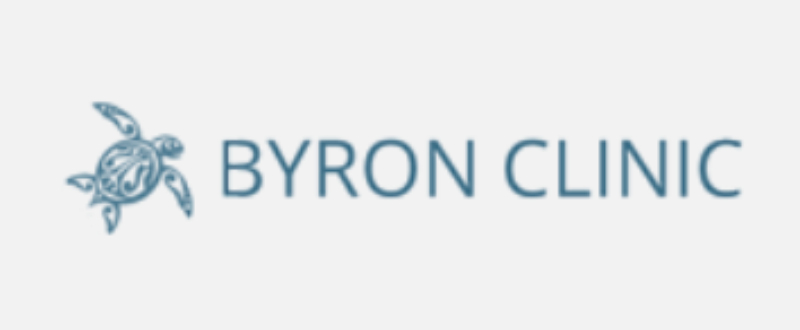 February 27th - 28th, 2023
Learn more

→

Trauma, Attachment and Neuroscience
Renowned trauma expert Bessel van der Kolk has spent over three decades working with survivors. And doing research on effective treatments. Join him in this transformational conference, and leave with a new understanding of traumatic stress. Learn how trauma can literally rearrange the brain's wiring—specifically areas dedicated to pleasure, engagement, control, and trust.
This workshop will show how trauma affects how mind and brain develop, and how trauma affects self-awareness and self-regulation. We will focus on the fundamental difference between trauma de-sensitization vs. integration and growth, and look at the difference between disrupted attachment and traumatic stress.
We will do experiential exercises to explore the role of interpersonal rhythms and attunement in establishing a sense of self and community. We will discuss and demonstrate affect regulation techniques, examine ways to deal with fragmented self-experience, and teach the benefits of yoga, EMDR, meditation, neurofeedback, psychedelics, music and theater.
Trauma changes development of mind, brain and self. Its treatment requires a spectrum of interventions: finding words to describe and communicate what is going on, learning to regulate one's emotions, learning to trust other human beings with shameful and horrific details of one's life, befriending our physical sensations, processing traumatic memories, and learning to be fully alive in the present.