Event Details

October 17th - 19th, 2022
Learn More

→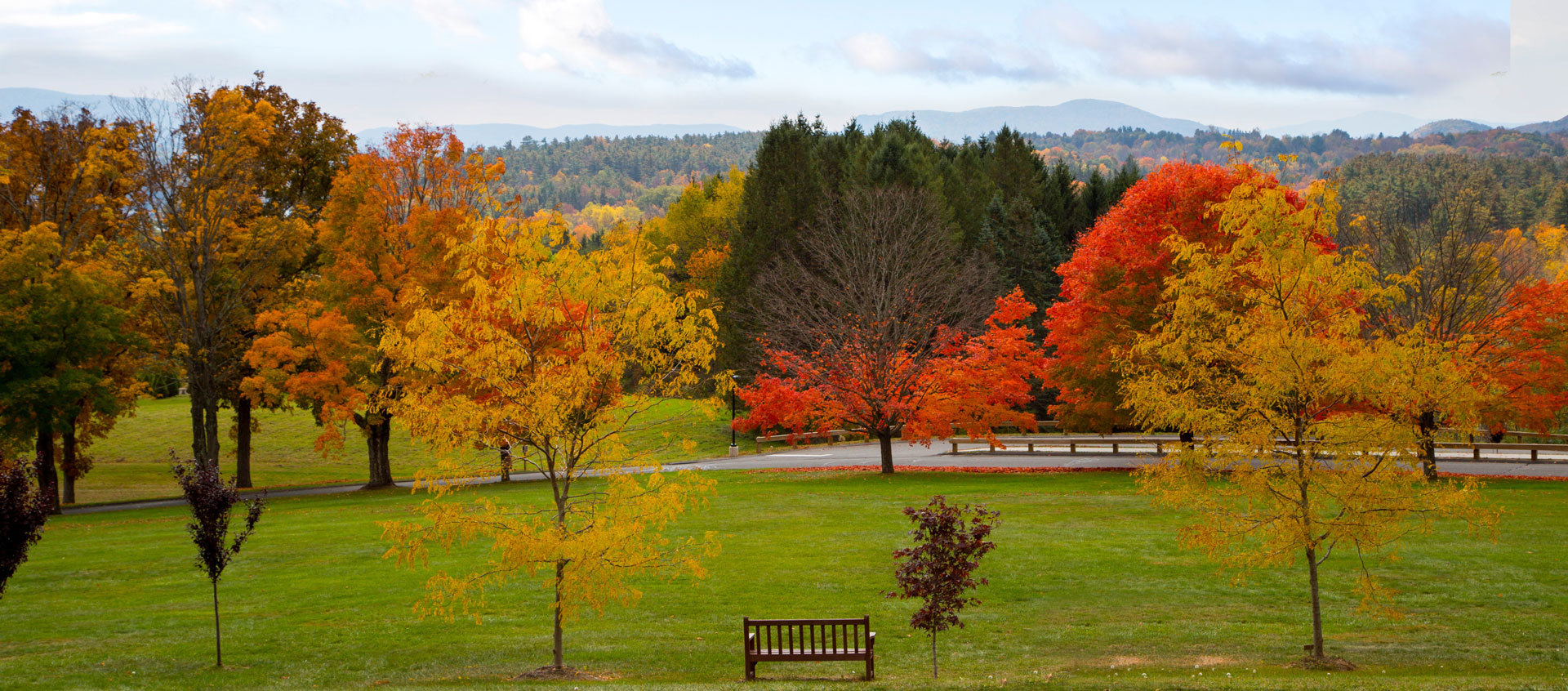 THE WEST'S FOREMOST YOGA RESEARCH CONFERENCE
An invitation message from Kripalu....

The Symposium on Yoga Research (SYR) is the West's foremost yoga research conference. This unique learning opportunity showcases some of the best new research, offering ample opportunities for participants to interact with other scientists, experts, and professionals in the field. SYR 2022 is a single-track academic research meeting that includes keynote presentations by Bessel van der Kolk and B. N. Gangadhar and additional invited oral presentations from other senior researchers. Multiple poster sessions during the conference offer you an opportunity to discuss your work in depth with your colleagues.
Note This symposium is for researchers, scientists, yoga therapists, clinicians, integrative healthcare professionals, psychology and education professionals, and anyone involved or interested in yoga research.
Poster Abstracts Poster sessions offer you an opportunity to discuss your research in depth with a representative researcher. The deadline for submitting a poster abstract is June 22; acceptance notifications will be sent by August 5. If your poster abstract is accepted, you must register for the conference by August 26. Click here to learn more about the poster abstract.
See the schedule and register here!