Event Details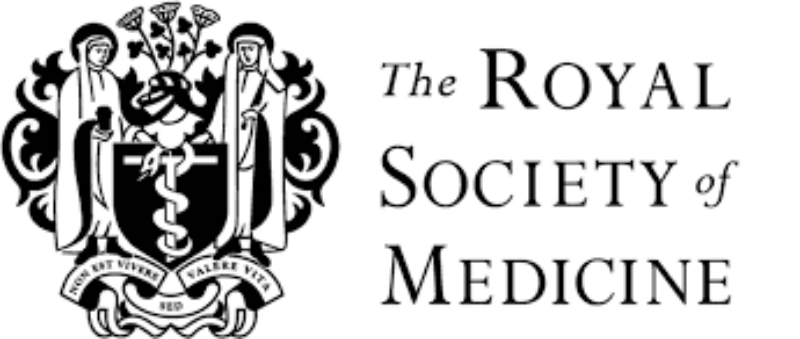 June 24th, 2021 - 1:00pm - 3:00pm
Learn More

→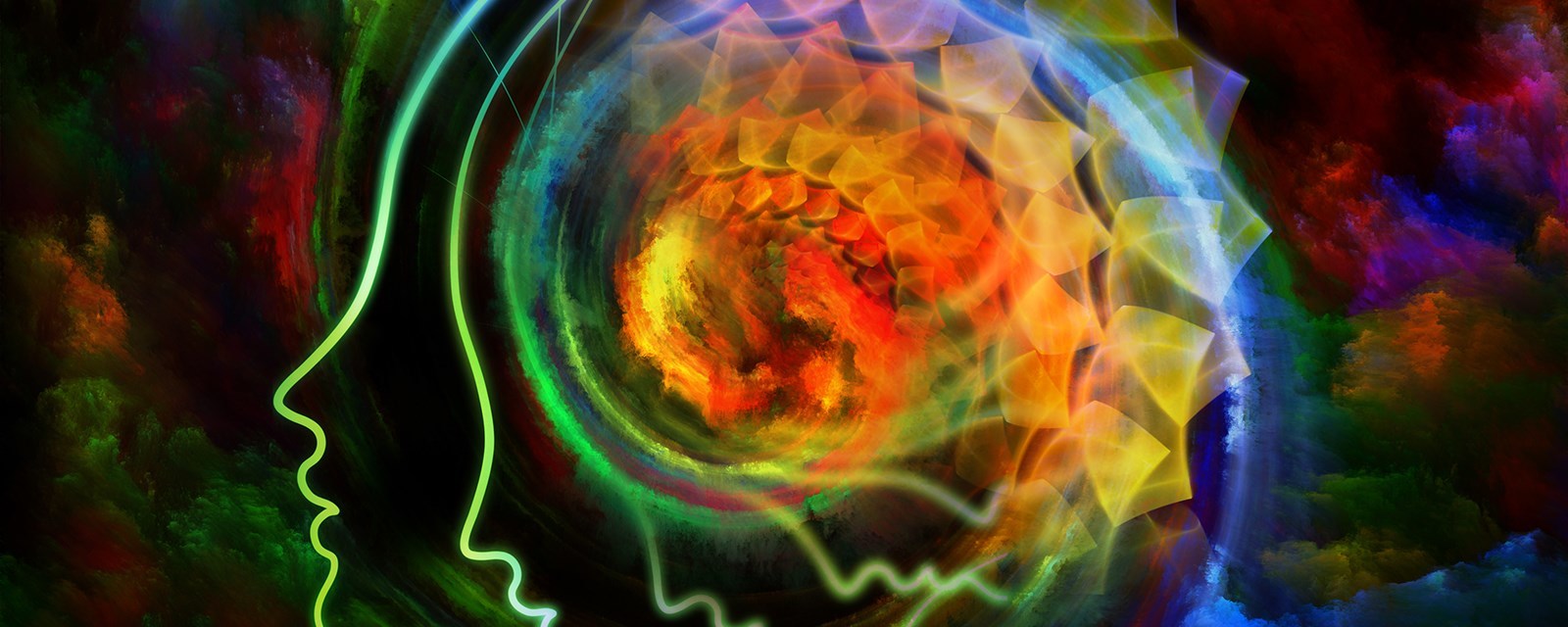 Title of Dr. van der Kolk's Lecture
What is Psychological Trauma and what does it have to do with the body?
This webinar is a unique opportunity to hear from Bessel Van Der Kolk, one of the world's foremost traumatologists, alongside specialists from the UK as commentators. Van Der Kolk will join us to describe the different types of psychological trauma, their differences, their relationship with the body, and the different avenues for their treatment.
During this webinar you will:
Discover what the different types of psychological trauma are and what they entail.
Ascertain some of the key treatments for psychological trauma and summarize treatment strategies alternatives to drugs and talk therapy.
Appreciate the therapeutic approaches in working with people with psychological trauma.
Understand how trauma affects the developing mind and brain, and summarize the recent advances in neurobiology of trauma

This is a part of the Mind Matters webinars presented by the RSM Psychiatry section. This webinar is CPD accredited.
Mind Matters - Webinar series
The RSM Psychiatry Section has a new in-conversation webinar series with psychology professionals from across many different areas of sectors.

Event for members