Event Details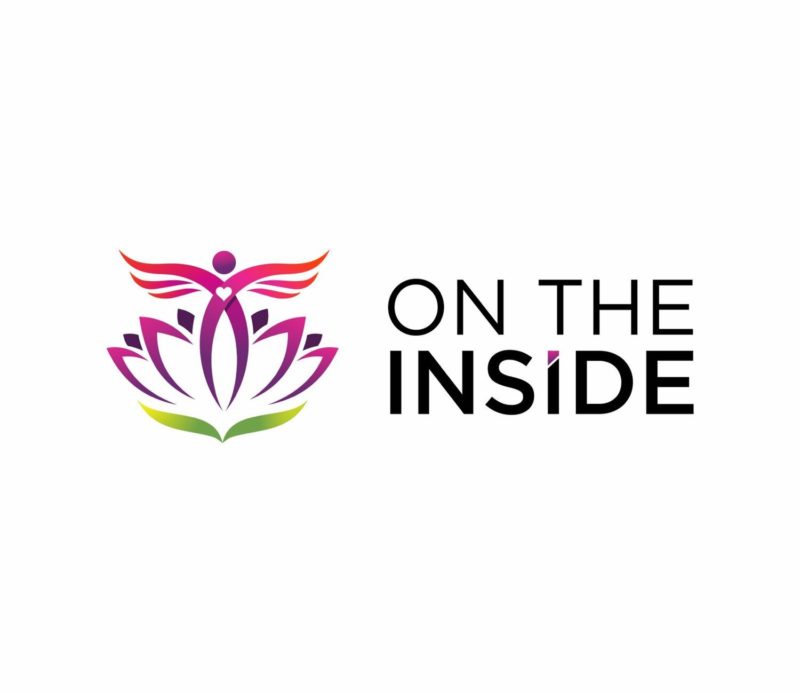 June 4th, 2021 - 1:00pm - 2:30pm
Register Now

→
Theatre, Therapy & Breaking the Bonds of Imprisonment
With Tina Packer, Bessel van der Kolk, and Caroline Cox in a conversation facilitated by Nikki Weaver.
Our conversation will take you into the life and healing of a former incarcerated woman, and then into how Shakespeare can be a catalyst for change and why it works within prison. Then we will learn together about how trauma lives in our body when we live it, and when we play it.Together, we will share our tools for navigating trauma and how On The Inside is diving deep into this resonant work.
Join us Friday June 4
9am PST/12pm EST
(*90 min conversation)

This conversation is being recorded and will be sent to the three facilities we serve in Oregon, Wyoming, and Nebraska.
Tina Packer, Founding Artistic Director of Shakespeare & Company
Bessel van der Kolk, psychiatrist and Best Selling Author, The Body Keeps The Score.
Caroline Cox, Project Manager for On The Inside, and formerly incarcerated at Coffee Creek.
Nikki Weaver, Founder of On The Inside.

www.ontheinside.space
TO REGISTER
Make a donation in any amount to On The Inside before June 3, and we will share a Zoom link with you to join our live conversation.