Event Details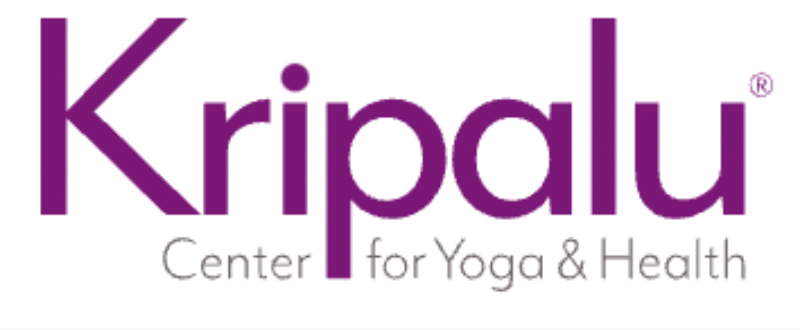 November 17th - 19th, 2023
Learn More

→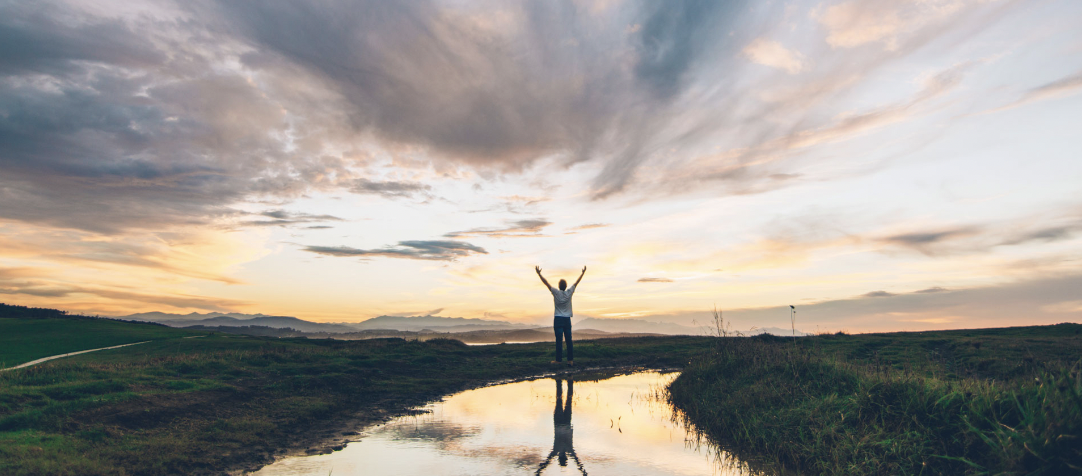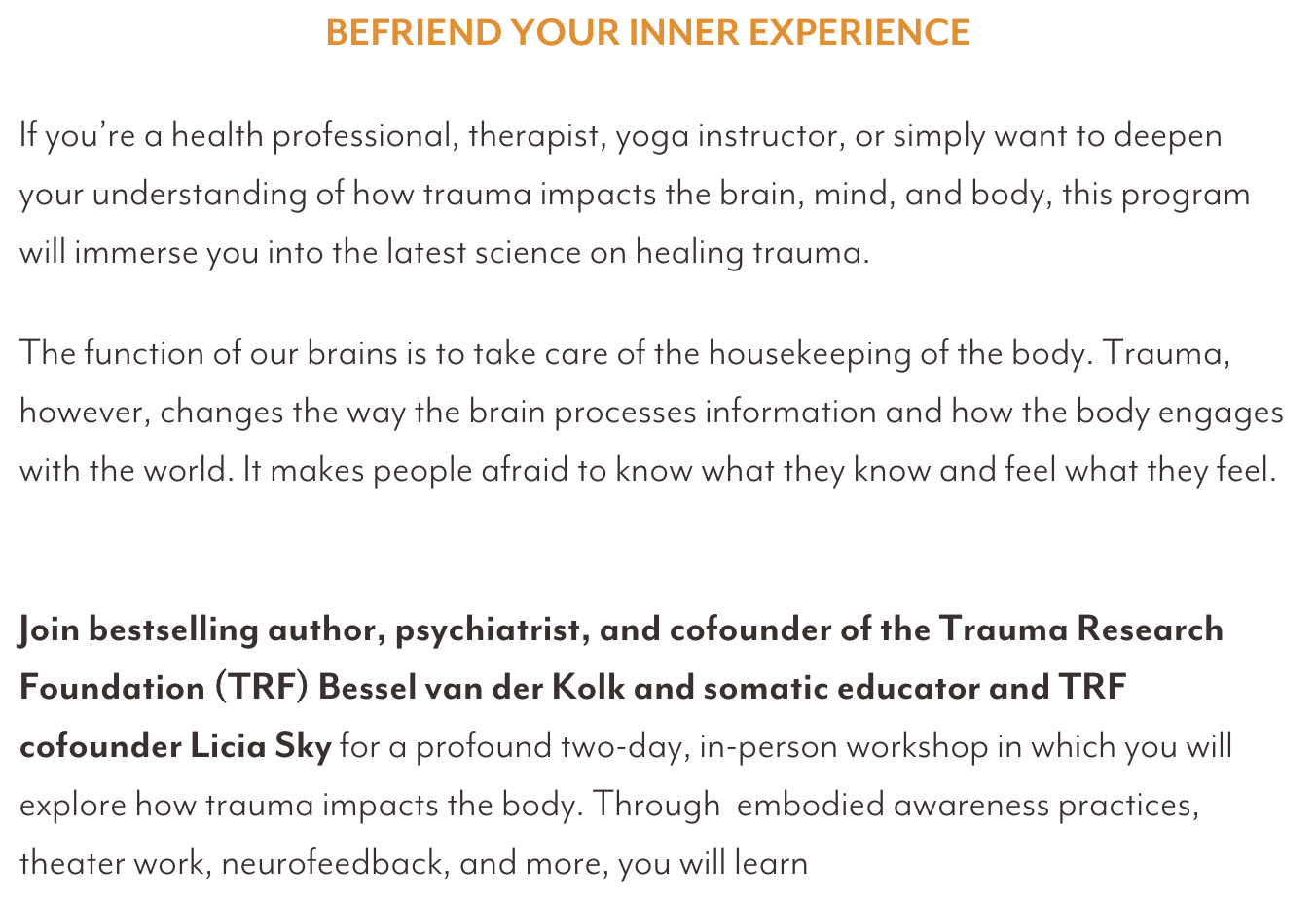 How traumatized people continue to be trapped by their history and react to their current experiences as a replay of the past
Strategies to break the cycles of re-enactment and suffering
Ways of representing and befriending your inner experience
How practices like EMDR, IFS psychotherapy, psychedelics, and yoga can help people overcome a traumatic past and regain the capacity to be fully alive in the present.
Therapies that work all start from a basic sense of calm and safety. The calmer we are, the more we can allow ourselves to know what we know and to feel what we feel.
Recommended reading Bessel van der Kolk,The Body Keeps the Score
Learn more Overcoming Trauma with Bessel van der Kolk