Event Details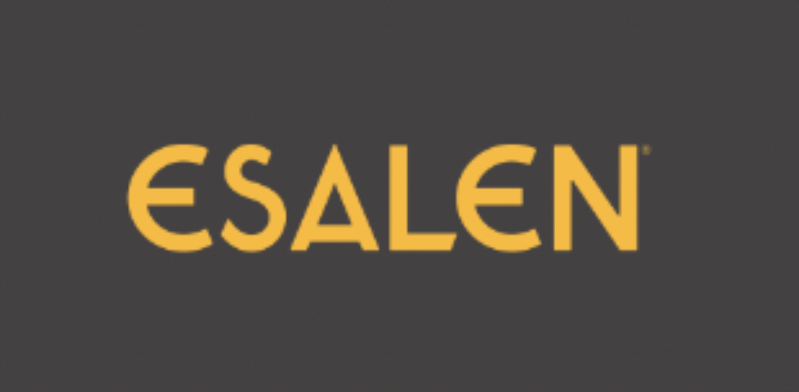 February 19th - 23rd, 2024
Learn More & Register

→
This workshop explores ways of representing and befriending our inner experience. Therapies that work all start from a basic sense of calm and safety. The calmer we are, the more we can allow ourselves to know what we know, and to feel what we feel.
Trauma changes the way the brain processes information and the body engages with the world. Trauma makes people afraid to know what they know and feel what they feel. This is expressed in heartbreak, and the state of being out of sync with oneself and one's surroundings. This course explores how, because of altered biological systems, traumatized people continue to be trapped by their history and react to current experience in a myriad of ways as a replay of the past, and shows ways to break the cycles of re-enactment and suffering.
We will study and experience the capacity of EMDR, yoga, Internal Family Systems, sensorimotor practices, psychodrama, theater work, and neurofeedback to help people overcome a traumatic past and regain the capacity to be fully alive in the present.
Bring a notebook. Wear clothing that allows free movement as you are able.
Recommended reading: The Body Keeps the Score by Bessel van der Kolk