Event Details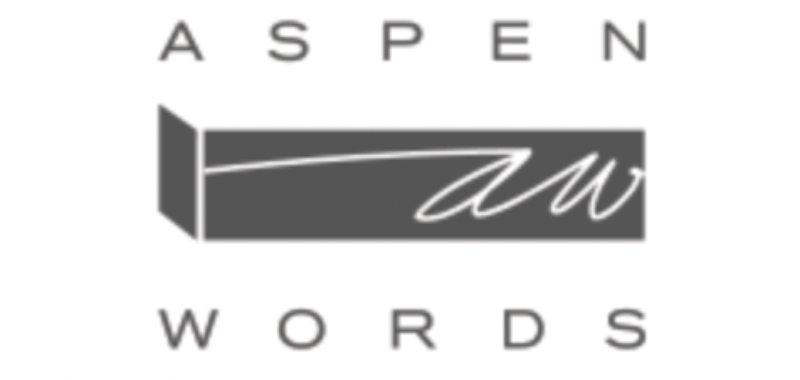 January 23rd, 2023 - 6:00pm - 7:00pm
Learn more

→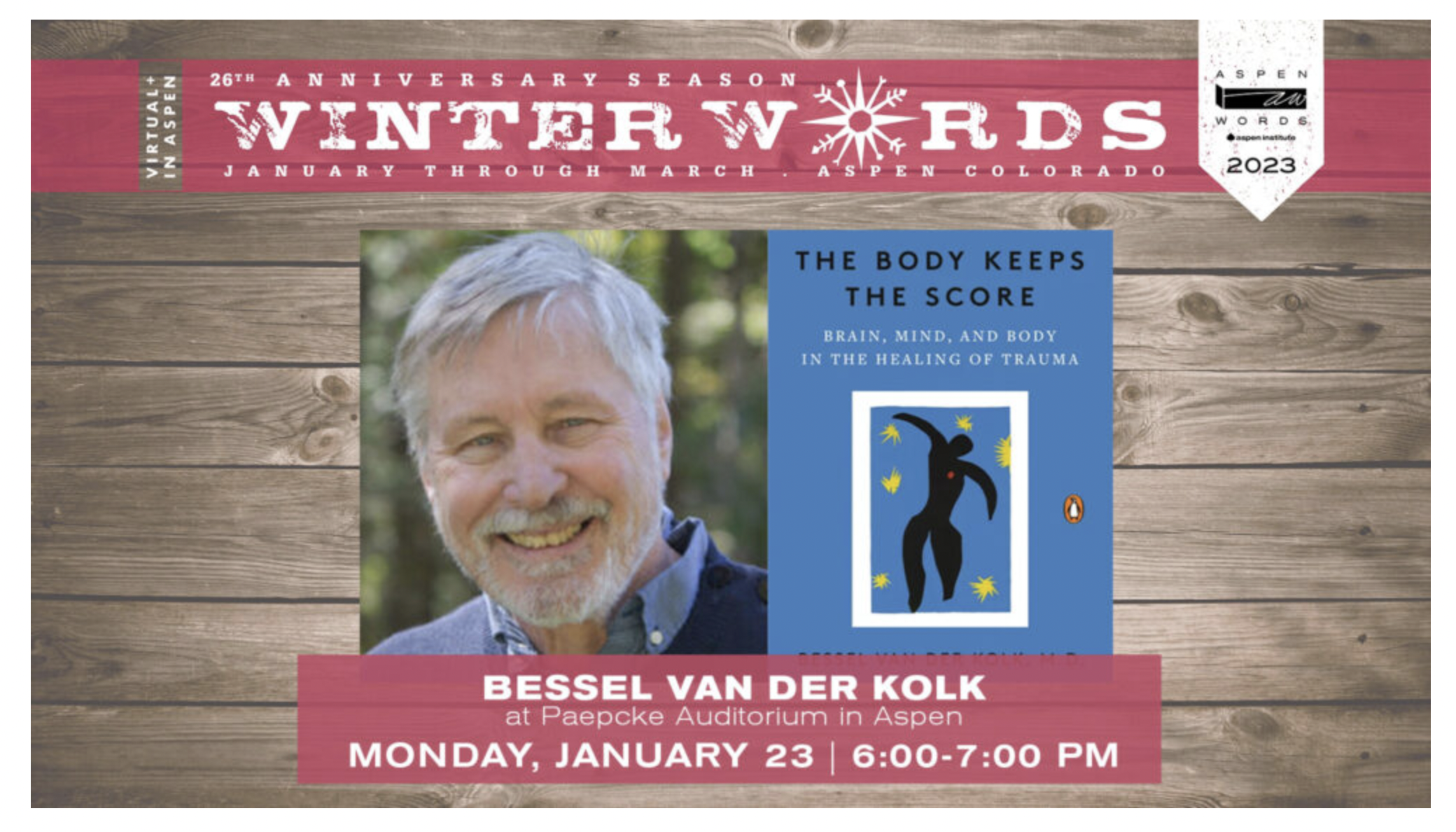 Join us for a conversation with the #1 New York Times best-selling author of "The Body Keeps the Score," Bessel van der Kolk. He will discuss his work studying how children and adults adapt to traumatic experiences and develop treatments for traumatic stress.
Event location: Paepcke Auditorium in Aspen (1000 N 3rd St)
Doors: 5:30 p.m. | Talk: 6:00-7:00 p.m. | Book-signing to follow.
Tickets and season passes on sale December 1 @ aspenshowtix.com
In-person Event Ticket – $30 | | Virtual Access Ticket – $12
In-Person Season Pass – $100 | | Virtual Access Season Pass – $50
Access to all six Winter Words events | Links to view all six Winter Words events via livestream
TICKETS AND PASSES GO ON SALE DEC. 1