31st Annual International Trauma Conference • May 28th - 30th • Virtual Conference
Register Now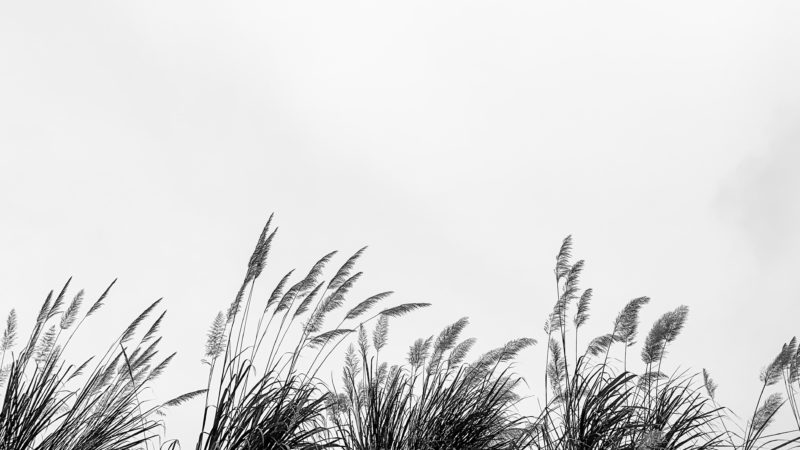 Professional Structures Training
For Professionals who have attended previous workshops & who wish to acquire skills to do Structures, as depicted in Chapter 18 of The Body Keeps the Score, in their clinical practices. All participants will enroll in and practice exercises that develop and employ the skills of Embodied Awareness, Psychodramatic Re-mapping, and Structures.
Overview
Learning Objective
Learn opening sequence exercises to follow the rhythms—of breath, heartbeat, footsteps, vocal expression, gesture, and conversation—and come into synchrony—attunement, alignment, proximity, safety, engagement, meaning making, and play.
Explore exercises that guide attention to nonverbal awareness of physical sensations, orientation, attraction, and our split-second impulses and unconscious choices about relevance and safety.
Learn a vocabulary of safe proximity, and safe contact.
Experience exercises that include some of the roles of protagonist, and of the enrolled player in a protagonist's structure.
Practice verbalizing observations to build the capacity to speak as a person in the role of Witness would within a structure. Participants will explore body tracking, timing, vocal, and precise verbal responses to the protagonist, and the when and how of bringing role players into the structure.
Observe, participate in, and analyze structures done by faculty
Schedule
Due to growing concern surrounding the COVID-19 virus, we are uncertain of when we will be able to hold our workshops. We plan to resume this work in 2021.
Please feel free to submit your letter of intent below with the understanding that we will keep it on file and will reach out when we are able to organize a workshop.
Application
Your application below will be emailed to [email protected]. Please feel free to send any questions to this email address.
Subscribe
Sign up with your email to receive news and updates.