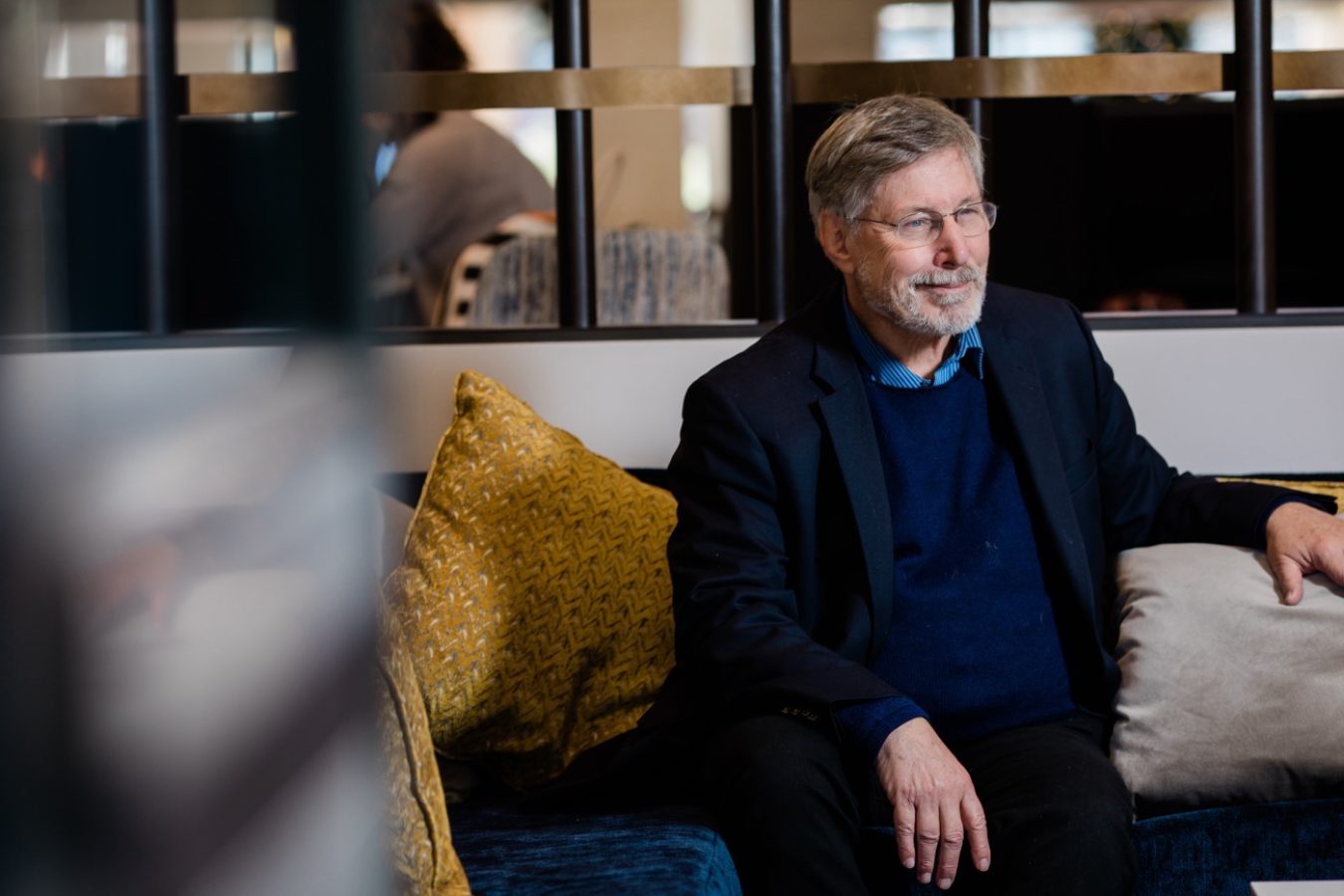 Understanding and healing from trauma
Neuroscience research shows that the only way we can change ​the way we feel is by becoming aware of our inner experience ​and learning to befriend what is going on inside ourselves.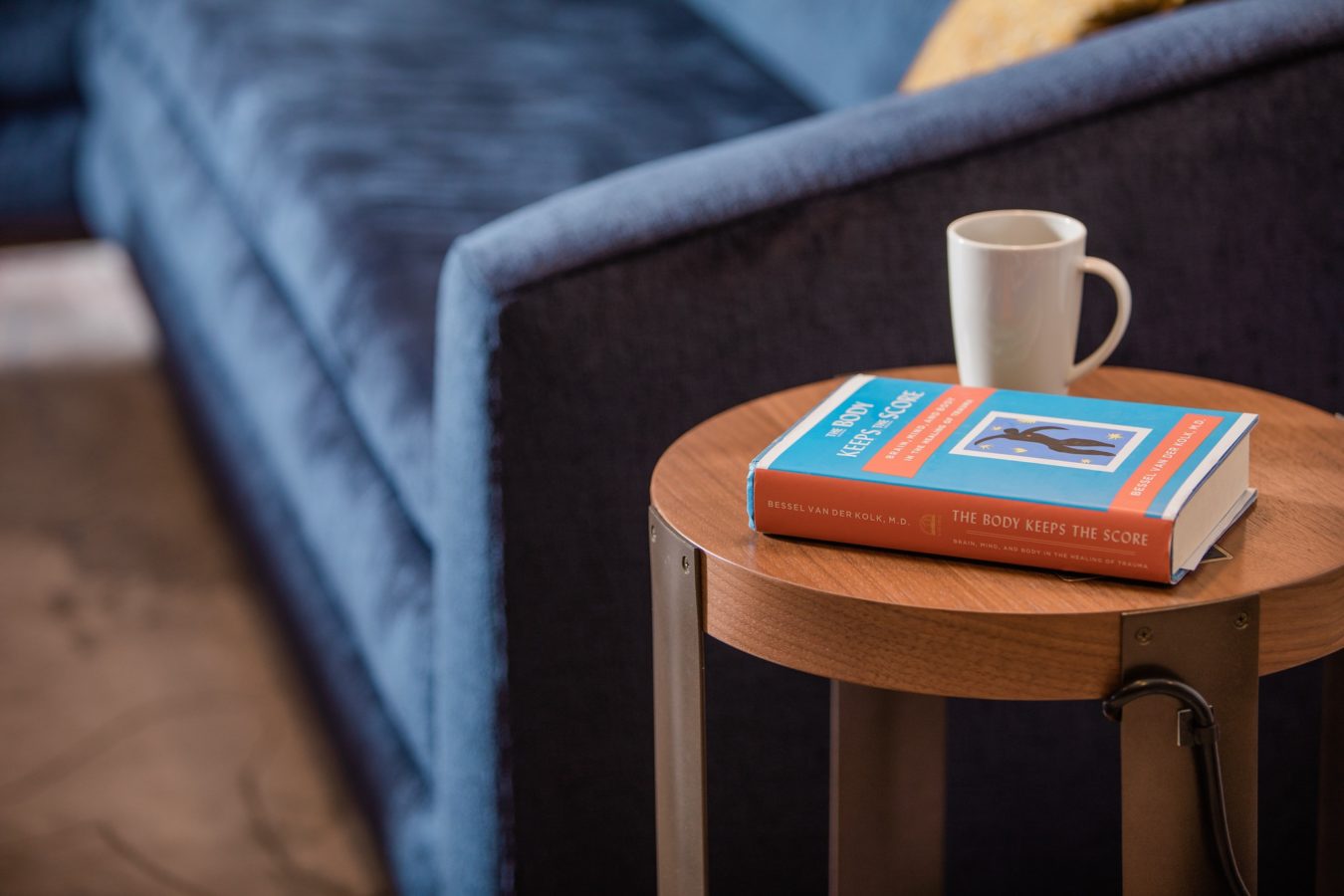 The Body Keeps the Score
Published in 32 Languages

Being able to feel safe with other people is probably ​the single most important aspect of mental health; safe connections are fundamental to meaningful and satisfying lives.
Learn More

→
Order Now

→
Bessel van der Kolk MD has spent his professional life studying how children and adults adapt to traumatic experiences. He translates emerging findings from neuroscience and attachment research to develop and study a range of effective treatments for traumatic stress and developmental trauma in children and adults.
Trauma Research Foundation
32nd Annual Trauma Conference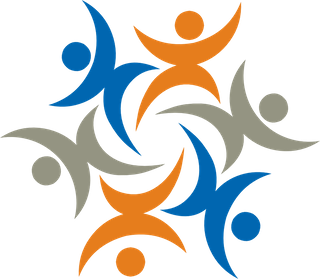 Psychological Trauma:
Neuroscience, Embodiment and The Restoration of The Self
May 26th - 29th, 2021
Conference Director: Bessel van der Kolk, MD
Co-Conference Director: Ruth Lanius, MD, PhD
The study of trauma has probably been the single most fertile area in helping to develop a deeper understanding of the relationship among the emotional, cognitive, social and biological forces that shape human development. Starting with post-traumatic stress disorder (PTSD) in adults and expanding into early attachment and overwhelming attachment and social experiences in childhood ("Developmental Trauma"), this endeavor has elucidated how certain experiences can "set" psychological expectations, bodily experiences and biological selectivity.

This conference will present both basic research about the impact of trauma over the life cycle, and a range of effective interventions that are being practiced in clinics, schools, prisons, families, and communities around the world.
Being able to feel safe with other people is probably ​the single most important aspect of mental health; safe connections are fundamental to meaningful and satisfying lives.
- The Body Keeps the Score
Integrating Therapy with Science
In the past 3 decades, we have learned an enormous amount about brain functions and interpersonal attachment systems. This new knowledge has not always been systematically applied to help traumatized children and adults heal from trauma. Dr. van der Kolk's work is focused on integrating therapy with science.
Dr. van der Kolk has published over 150 peer reviewed articles, diversely ranging from neuroimaging, self-injury, memory, neurofeedback, developmental trauma, yoga, and theater to EMDR.
Learn More

→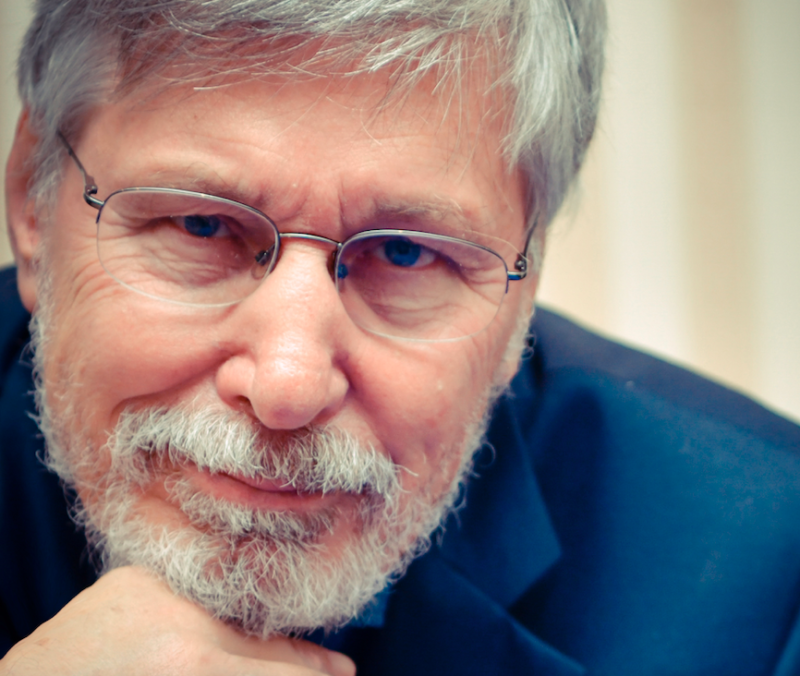 MDMA-Assisted Therapy for PTSD
VOLUNTEERS NEEDED
If you, or patients you work with have moderate to severe PTSD and might benefit from MDMA-assisted therapy for PTSD, please consider volunteering for our study.
BECOME A CERTIFIED MDMA-ASSISTED THERAPIST
MAPS is starting a 14 week online training program to help practitioners become certified in MDMA-Assisted Therapy. Click the link below to learn more.
Summer 2021 Cohort: May 14 – Aug 15
Fall 2021 Cohort: Sept 10 – Dec 21

Learn More

→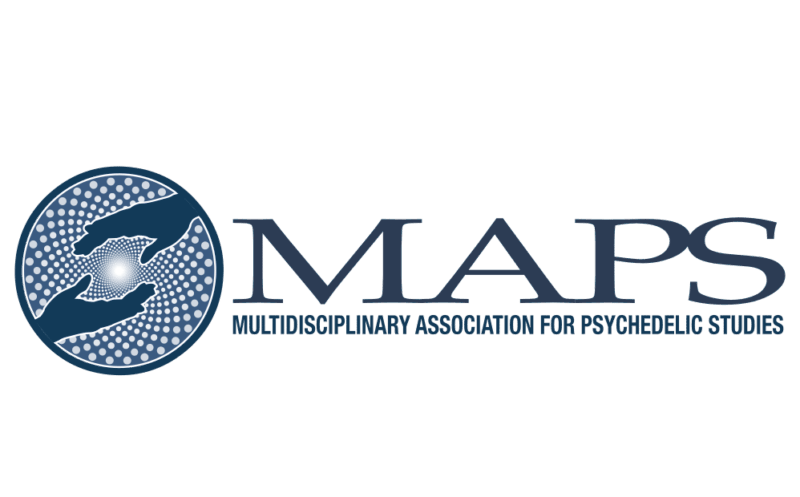 October 20, 27, November 3, 10 | $250
4 Week Program: A Dialogue with Bessel van der Kolk
Join us for this distinctive and exciting 4 week program with Bessel van der Kolk, MD. Each week we will cover 1 unique topic, leaving room to have an open dialogue Q&A session with Dr. van der Kolk and the community.
Learn More

→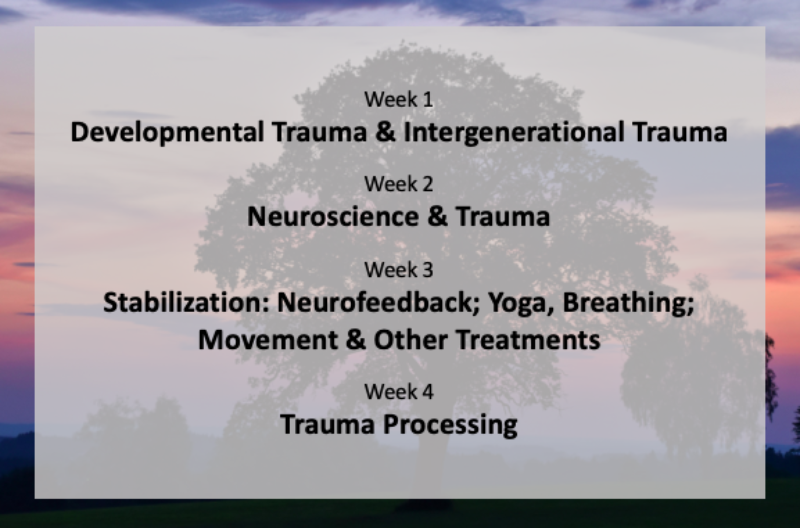 Breathing exercise
Activating Your Neural Pathway
Restoring a sense of self is critically important in recovering from trauma. Body-centered activities like deep breathing exercises help us regulate our internal states and restore and repair the connection between our minds and our bodies. In this video, Bessel van der Kolk introduces us to the concept of deep breathing as a practice to activate the neural pathway that allows us to access our internal experience.
Watch Now

→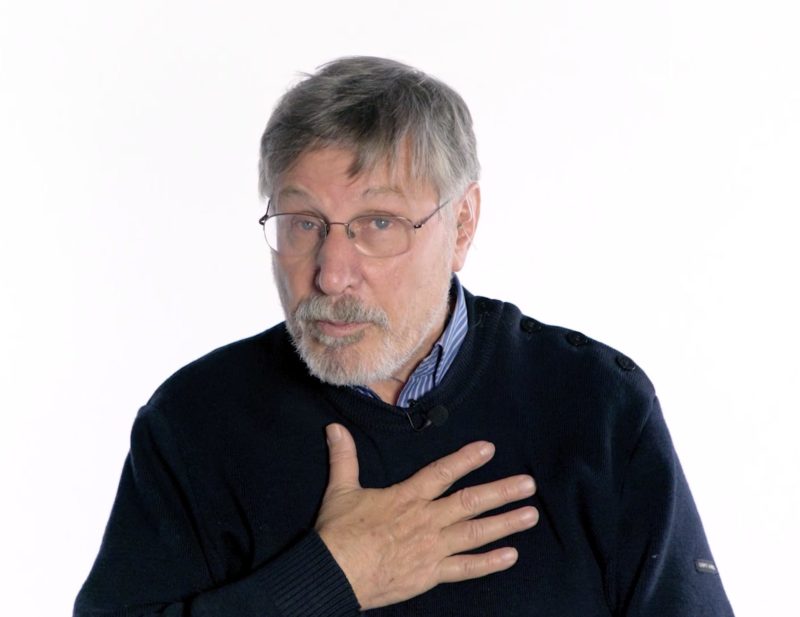 Simple is Profound: MNRI® Reflex Integration
TRF TUESDAY: Free Community Event
Join the Trauma Research Foundation in this 8 week series where we will explore how our primary reflexes lay the foundation for survival. These reflexes govern our 'fight and flight' and 'freeze" response. By working with this ancient code, we will explore how we can find safety in our bodies and quiet down our nervous system. Once we quiet down our survival response, we will explore additional reflexes that allow freedom in our body to experience the 'here and now' and joy.
You will learn practical tools and exercises from the Masgutova Method to help your body and the clients you work with become more stress resilient.
Register Now

→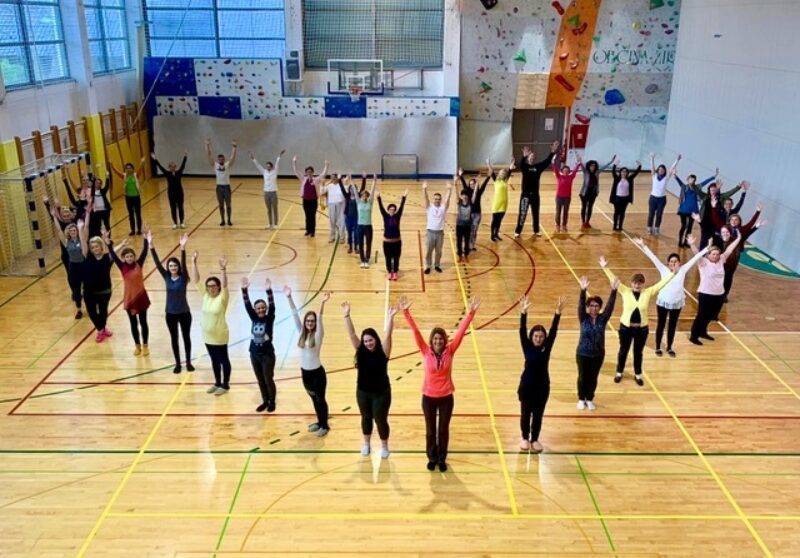 Bessel van der Kolk on...
Subscribe
Sign up with your email to receive news and updates.