Posted Wednesday April, 1st 2020
Free Online Event "Coming to your senses"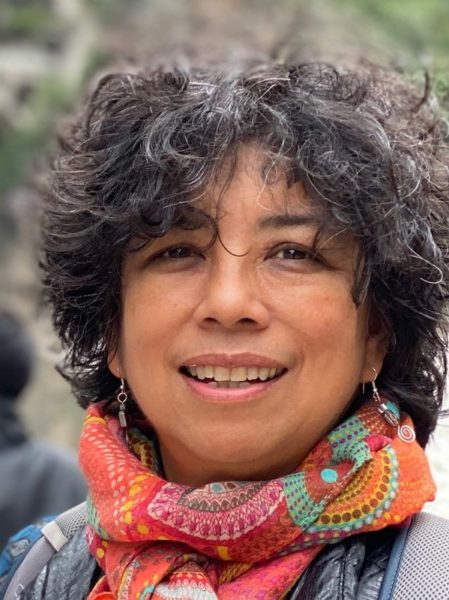 Tapping into her years of experience of providing remote care to her patients, Licia Sky leads us through an exercise of noticing sensations and feelings. She shows us how to foster contact, connection, and touch through self holding and how we can notice the nuances of what we are sensing right in this moment.
Register NOW (limited to 500). We will start promptly 5 minutes after scheduled time.
All practices are Tuesdays at 4 PM EST

Register for upcoming Embodied Awareness Practices with Licia Sky
If you are unable to attend, register and we will send you a copy as soon as it is available.

Comments