Posted Tuesday March, 31st 2020
Global Coronavirus Crisis: Steering Ourselves and Our Clients Through New & Developing Traumas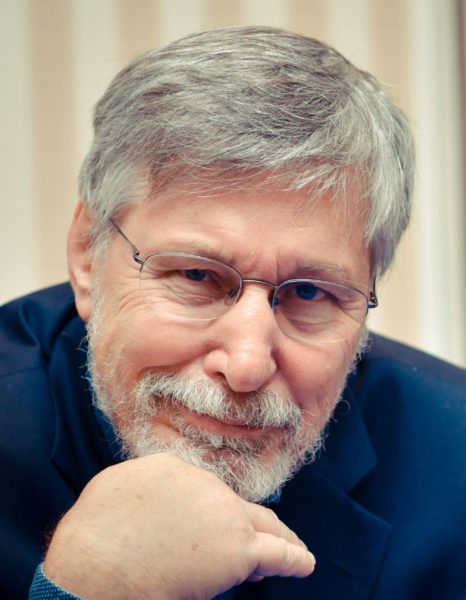 VIDEO WILL BE AVAILABLE THE WEEK OF APRIL 6

Dr. Bessel van der Kolk, author of the New York Times #1 bestselling author The Body Keeps The Score and learn timely (and critically important) approaches for all of us in the helping professions.
Dr. van der Kolk will give you specific and practical approaches, with your community, and with your clients to address:
Creating connection and community in this global crisis.
Activities to share with clients that keep them attached and out of re-experiencing past traumas.
Comments